Our products aid in building soil health, breaking down manure, reducing odorous gases, and eliminating crust and flies.
PitCharger's bacteria and enzymes accelerate the decomposition of manure, industrial waste and solids buildup. When the natural decomposition process is halted, our products jumpstart and then maintain a well-balanced waste remediation process. Odors, solids, crust, foam, feed spills and other problems can all be rectified with our expertise and products.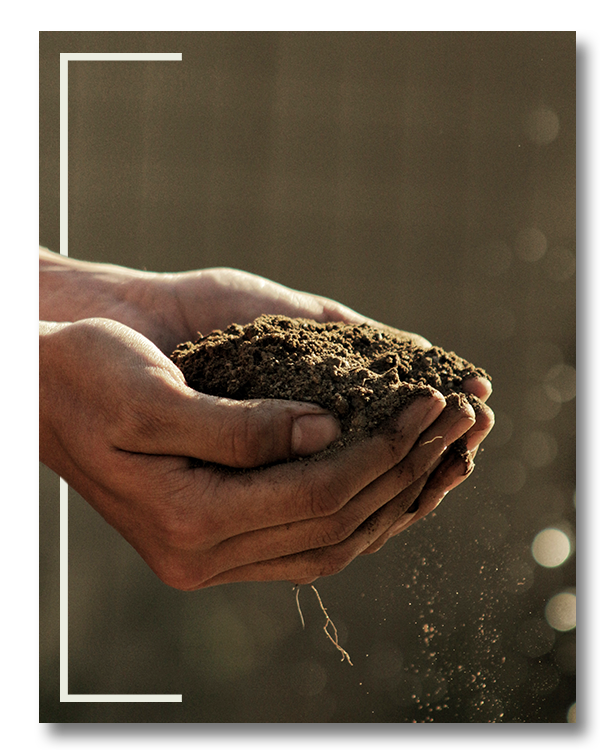 Why Do You Need An Additive?
PitCharger's additives liquefy waste solids and reduce odorous gas production. Odor reduction improves animal health and working conditions for your employees. When you're transporting waste and applying it to fields, you reduce wear and tear on machinery and the number of hours needed to transport. Better working conditions, healthier animals, happier neighbors, and less effort are the significant reasons you need PitCharger's products.
If you're dealing with odor complaints, too many solids, flies, a floating crust in your pit or lagoon, foam, a grain spill, strong odors, or you need help complying with state environmental protection agencies we can help.